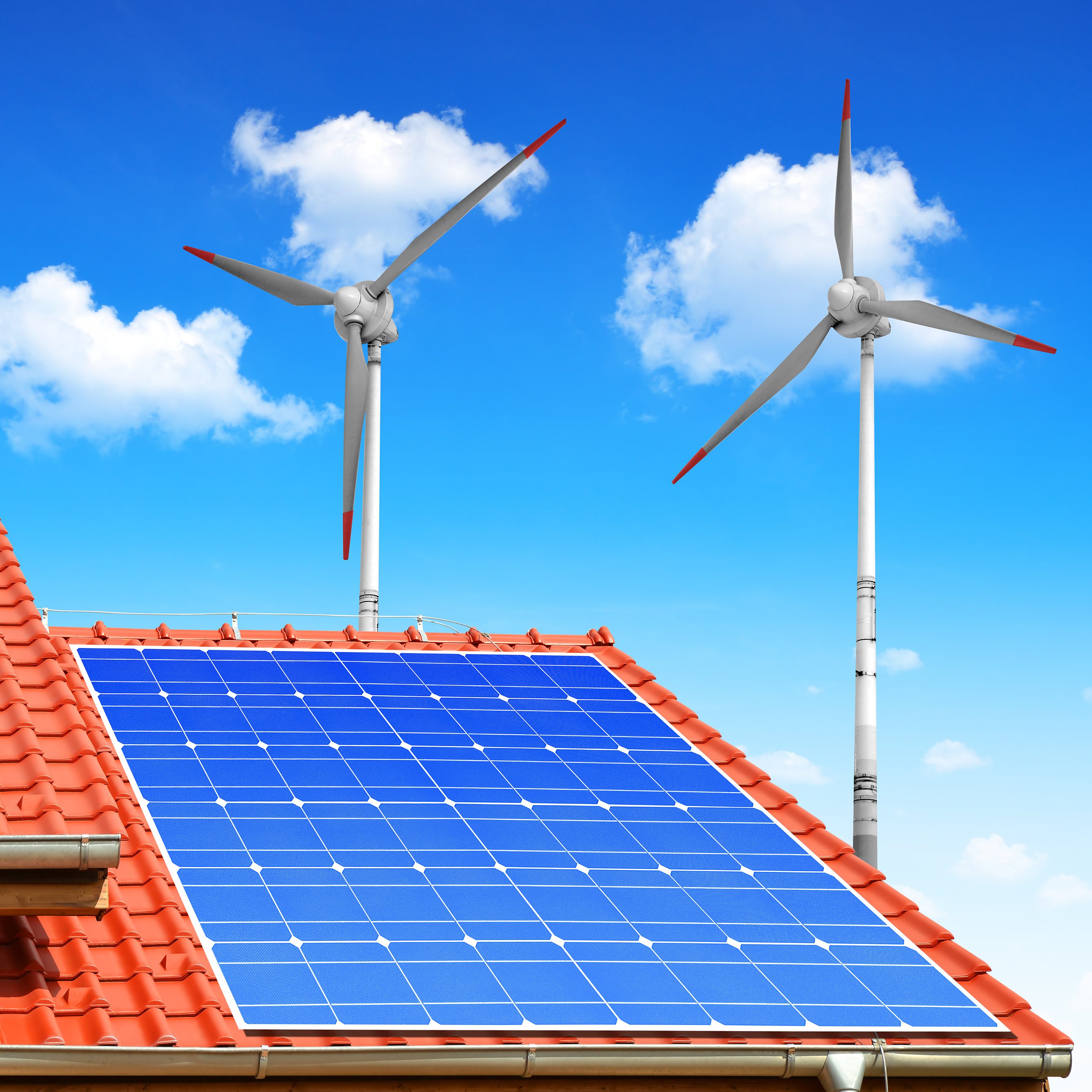 Insurance for Residential Users
Since 2009, the wind energy industry has continued to grow at a rate of 10-15% each year. If you are interested in obtaining a more cost-effective energy solution or reducing your carbon footprint, this is an ideal time to add a wind generator to your property. When homeowners are considering the possibility of installing a small wind turbine they often forget to consider the insurance implications. Some insurance companies will not cover free-standing structures, such as a wind turbine, under a homeowner's policy. It is important to talk to your insurance agent to find out if your existing homeowner's insurance will cover a wind turbine. It may be necessary to purchase additional coverage for a small wind turbine.
Insurance for a Wind Turbine
Getting insurance for your wind turbine can be complicated. When homeowners think about insurance coverage for their wind turbine they are often only thinking about the property coverage. Property coverage should be tailored to your risk exposures. Property coverage generally includes coverage for property damage resulting from windstorms, lightning, ice buildup and fire. The purchased limited liability should be sufficient to cover the cost of replacing the wind installation.
Excess Coverage
Windmill insurance is not limited to property coverage. Additional coverage is a available for unexpected catastrophic breakdown. This coverage would compensate the policy holder for interruptions in operation of the wind turbine. However, it is often very expensive and is not worth the limited income compensation arising from operations interruptions.
Net Metering
Another factor to consider when looking to insure a wind installation is the possibility of a "net metering" agreement. Generally wind turbines are isolated from the power grid. Utility companies have started contracting with homeowners to purchase excess power generated by renewable energy installations. By connecting your small wind turbine to the power grid you can enter in a "net metering" agreement with your local utility company and be credited for any excess power you generate.
While a "net metering" is often a beneficial arrangement it is important to consider the insurance implications.  You will possibly need to restructure your existing coverage. Most homeowner's insurance policies have clauses that exclude business property from coverage. Additionally your utility company may have insurance requirements for small power producers entering into a "net metering" agreement. These requirements usually include general liability coverage with liability limits of $300,000.00 to $2,000,000.00 per incident and naming the utility company as an additional insured on the policy. To meet these requirements power producers will typically need to purchase liability insurance through a commercial insurance provider.
Value Insurance Agency, Inc. can help you get the insurance coverage you need for your small wind installation. Contact us to get started building an affordable policy that is tailored to your needs.